Activities
Through active involvement, Moreless Group ensures that companies are constantly developing. In terms of operation, supply and commerce. We are currently involved in various activities with established names and dynamic start-ups. Read more about these projects.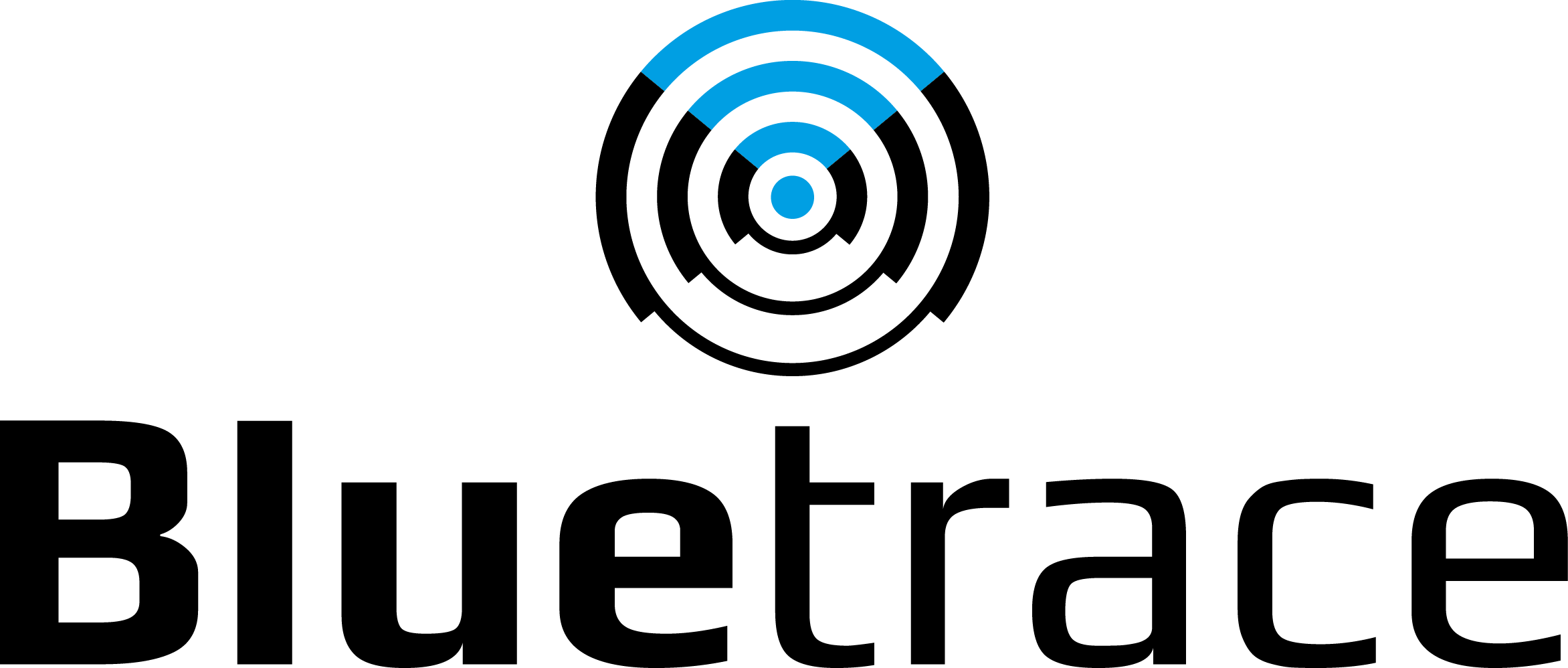 Bluetrace. Strategic as a shareholder
Bluetrace offers customers "Managed Networking"; networks, connectivity, IoT and online affairs. Bluetrace improves the services of companies through Wi-Fi and app solutions. Bluetrace has many customers in the leisure and sports sector, schools, shopping centers and housing. Their expertise therefore extends from improving the customer experience plus the range of campsites to improving fan engagement for sports clubs. They do this by devising, developing, implementing and maintaining Wi-Fi networks and applications. Approaching new markets such as housing for temporary labor migrants where technology facilitates residence and registration. And for example with the development of apps for football supporters to further increase club love. Furthermore, Moreless takes care of the approach to customer groups abroad. There, Bluetrace plays an increasingly important role at tourism parties such as hotels, campsites and other catering establishments. At home and abroad. For example, we are committed to getting Bluetrace active on the ABC islands and we are now working with Bluetrace at 7 recreation parks in France. Moreless ensures continuous innovations within Bluetrace and at its customers.
Website

PayPlaza. Market production and continuous development
PayPlaza is leading when it comes to global payment system software and hardware. This company is a leader in their field, thanks in part to professionals with more than 20 years of experience in the financial world and payment industry. In 2010, PayPlaza developed a revolutionary payment system with a complete and unique solution for point-sale-card acceptance. PayPlaza has also been active in Europe since 2012 and offers substantial benefits for customers and partners. Through versatile experiences in the field of payment systems, Moreless has ensured an extremely fast time-to-market and a solid position with customers who have been involved with PayPlaza from the very first hour.
Website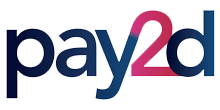 Pay2D. Market introduction and business support
A new Visa payment method for consumers, with 3 different types of credit cards, a virtual, a personal and an anonymous version. That is what pay2d delivers. This initiative was set up in collaboration with Wirecard for the Dutch market. Moreless invests in time and makes ample use of its knowledge of payment systems and market developments. Technical developments, compliance matters and distribution via an extensive network of online and offline retailers are also activities of our Moreless team. In addition, we also support pay2d financially.
Website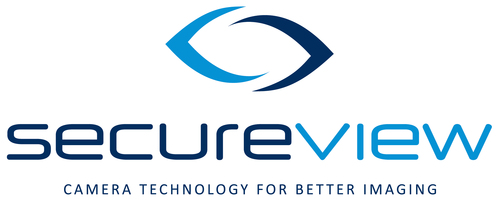 Secureview. Start up we'll make large
Security cameras are hanging almost everywhere. It is a shame that it is necessary, but for SecureView it offers great opportunities … By investing in SecureView together we ensure that cameras that now often give a poor image, give a good image. From "crooks" and victims. This way more police cases can be resolved faster. And there are no major investments for the government. By using SecureView, existing cameras are just that little bit better thanks to a piece of technology developed by SecureView itself in collaboration with large organizations. The ambitions of SecureView, and therefore of Moreless, are not limited to the Netherlands. We believe that SecureView will be a much-discussed start-up in the not too distant future.

Wissel.nl. Coaching management and participation
Wissel.nl offers a unique solution for exchanging gift vouchers for cash. In this way, consumers who do not want to buy can benefit from the value of the gift voucher. And consumers who want to buy can sometimes benefit from very hefty discounts. Moreless believed in this commercial concept from the beginning and supports the initiators with ideas and plans for implementation, attracting investors and with management coaching. Due to the role of Moreless, all national gift vouchers can now be exchanged. Wissel.nl is a brand of Wissel Nederland B.V. And Moreless is a proud shareholder.
Website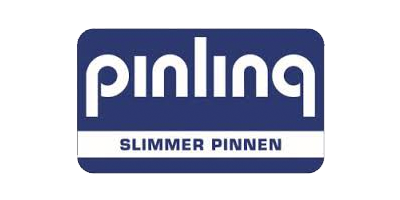 Proven track record
In addition to the above activities, we have also been able to help a number of companies in the past. View our track record with our participating interests here.
View
everything